Salesforce Consulting - 18 Years Experience
For nearly two decades we have provided integrations and customized Salesforce solutions on time and within budget.
Business not just Engineering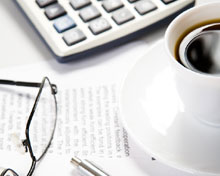 We are experienced business analysts. We'll understand your goals and shape the best way to get the results you need at the lowest cost. We know sales, management, marketing, service, support, and measurement.
We approach every project in the same way - meet the goals of management and ensure user adoption. This means we understand your requirements, provide partial solutions quickly to frame your ideas and make sure the data will be easy to get, accurate and in place for reports.
Agile and Iterative Methodology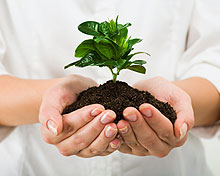 We are unconventional Salesforce consultants. We want you to see progress right away - in days. We begin building a framework for a solution so you and your teams can "see it, touch it and feel it out" and make changes.
We'll create objects, apps, fields, validation rules, workflows, formulas, Apex triggers, record types, reports, dashboards, and integrate third party packages for emailing (ExactTarget, Constant Contact, iContact, etc.), document signing (DocuSign, EchoSign, etc.), creating PDFs (Conga) and more.
Fixed Bids - Saving You Money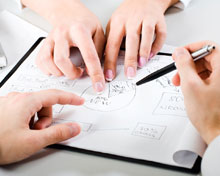 We're good in Salesforce technology and business. Your project will be quoted with a fixed bid that we will stand behind. We make sure we understand what you need and deliver results that will fit your budget and timetable.
Your project team and ours work together as a unit. We're embedded in your organization and understand the value our solution will bring to your business. We'll recommend ideas and best practices to make your Salesforce implementation and customization better and easier to use.
Ongoing Assistance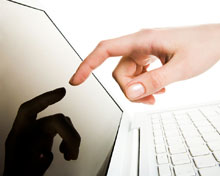 We don't just deliver a solution, shake hands and walk away. We can be available on a daily, weekly, or monthly basis (even 24/7) to make sure everything in your Salesforce instance is running smoothly.
We can cost effectively create new reports, fix data problems, add fields - workflows - validations - triggers, and make any adjustments you need.